Canadian leader in the market, Land Art is a family-owned business producing and distributing liquid supplements all over Canada since 1992.
From minerals to vitamins, we develop natural quality liquid supplements for many different needs. Our multidisciplinary team is composed of professionals such as biologists, biochemists, microbiologists, chemists and many more to ensure first quality products.
Read more
Ionic Silicon Dietary Supplement
16.9 fl oz (1.05pt) | 500 mL | Lemon
4,4/5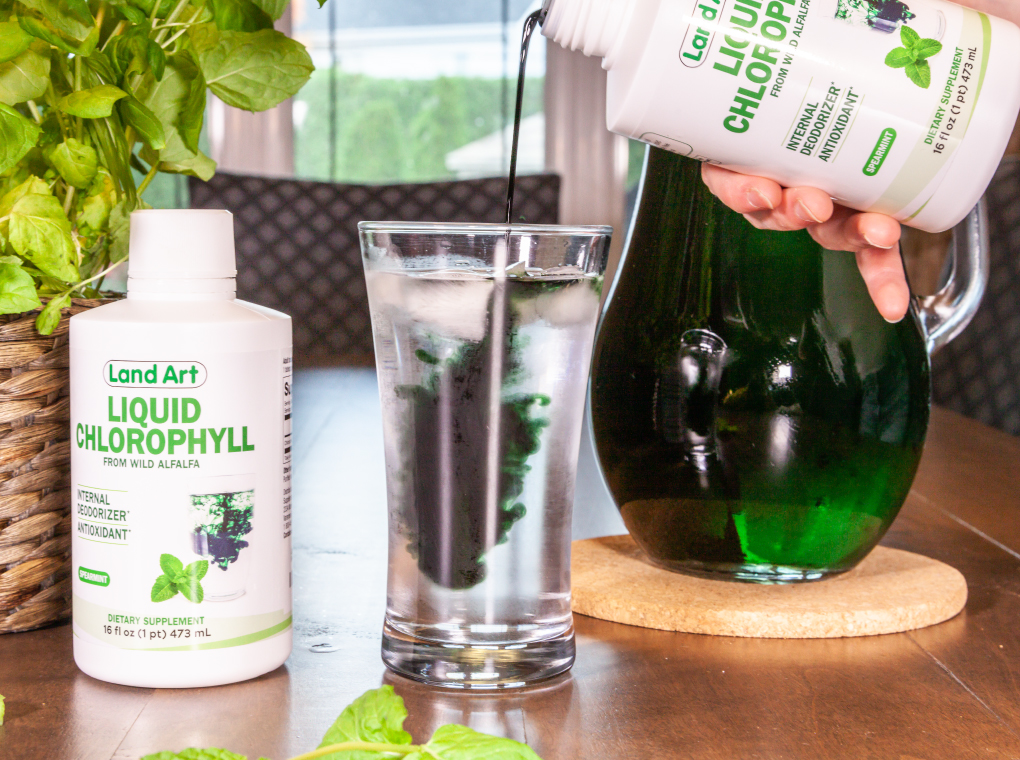 The 6 advantages of liquid form
Why should we prioritize the liquid form over the pill or capsule form?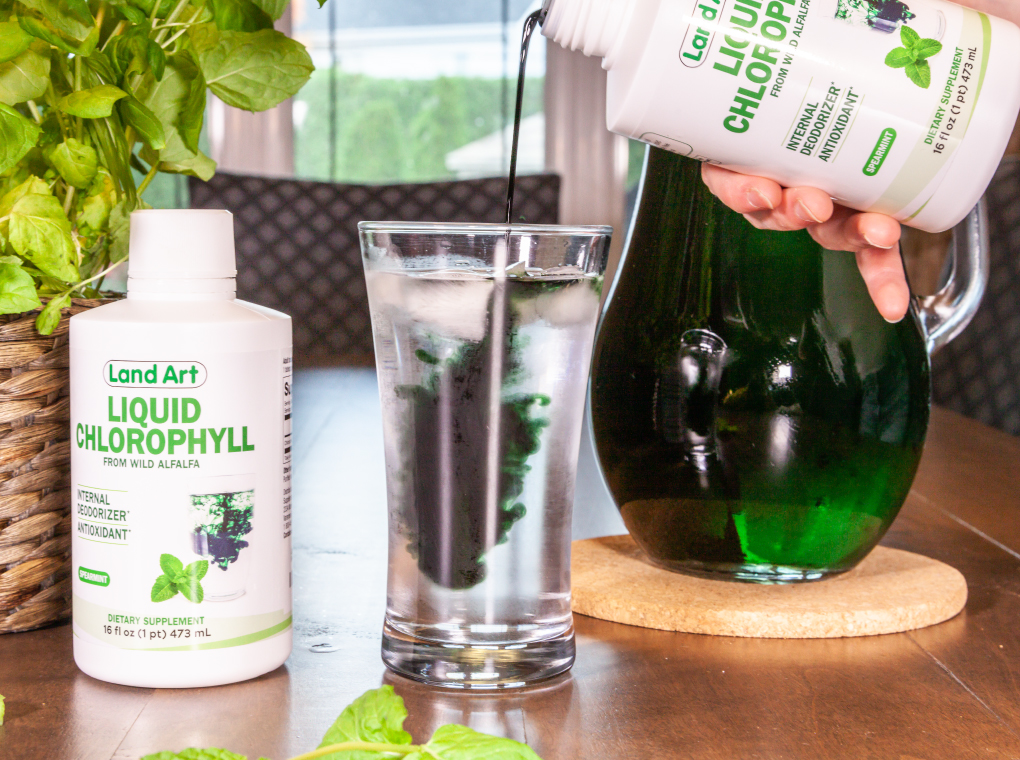 Guarantee and quality control
At Land Art, quality control is a priority. Many analysis and controls are performed at every step of the production process to ensure quality and to make sure that we respect regulations given by Health Canada.
Read more